Release date: 2016
Main lead: YangYang (Xiao Nai) and Zheng Shuang (Bei Wei Wei)
Native Title: 微微一笑很倾城 (Wei Wei Yi Xiao Hen Qing Cheng)
Xiao Nai is a gaming expert who, courtesy of his basketball skills, academic excellence, swimming talent and game company presidency, also happens to be the most popular student on campus. When he first comes across the gorgeous computer science major Bei Wei Wei, the infinitely talented wunderkind immediately falls in love. But it's not Bei's looks that he notices; it's the ridiculous mastery with which she is commanding her guild and owning everyone in an online multiplayer game that makes her impossible to forget. Now, Xiao Nai must use his skills both in real life and online to capture the adorable but dorky Bei's heart. But does their love have the XP to succeed, or will this relationship never level up?
(Source: MyDramaList)
My comment?
OMG, where do I start?
Love O2O is by far the cutest and purest drama I've ever watched. Honestly, I don't even know how to explain my feelings but let the numbers talk for themselves:  7,812,133 views on kissasian.ch in less than 2 years!! It's even more popular than some of the western tv shows…
Anyway, first of all I would like to talk about the main lead. I already knew Zheng Shuang, the female lead, from "Meteor shower" in which she starred with Zhang Han. The drama is a remake of a Japanese drama named "Hana Yori Dango". She won several awards at a young age and she has a promising career in China with her own Studio which by the way produced "Love O2O".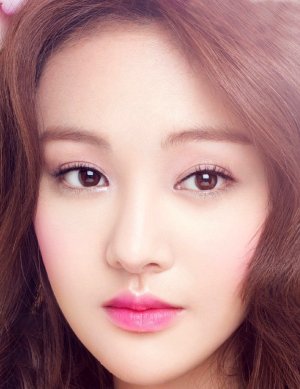 The male lead on the other hand was completely unknown (at least to me), he had already played the role of Jia Bao Yu in a famous Wuxia, "The Dream of Red Mansions", which made him really famous. Some critics even stated that his was born to play this role. He is so handsome, I think this is something you can't miss…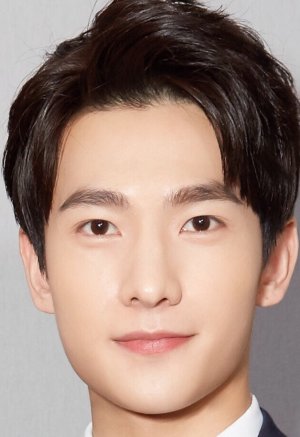 As far as the plot is concerned, there is nothing much. The reason why I find this drama so interesting is because it's not like the other dramas in which there are several twists and turns: they hate each other, then they fall in love, they breakup (either because the mother is against the relationship or he got into an accident and lost his memory etc.). No! In this one, everything went smoothly. The only disappointing thing was the kissing, it wasn't passionate, rather boring sometimes. Zheng Shuang was just standing there doing nothing, not even moving. Yes, it might be the script but compared to the movie with Jing Bo Ran and Angela Baby, that part was a 2 out of 10 and that's just because YangYang was playing his part… other than that, they are a match made in heaven!
Photos from the drama
Source: Google